Tyra Grant

Executive Director
Emre Basman

Vice President

Justin Adams

Board Member

Tika Hemmingway

Board Member

Erica Lesko Laughlin

Board Member

Asha Persaud

Board Member

Ryan Shazier

Board Member

Bobby Steele

Board Member
Bobby Steele, owner and president of RJ Steele Construction and Rj Steele Group. Though Steele has obtained a name for himself in the Pittsburgh area as a successful builder and developer, he grew up in Houston Pennsylvania with "difficult" upbringing.
The obstacles Steele faced in his youth is what led him to be part of the Steel City Impact Board. He hopes to encourage our students that anything is possible and to follow their dreams.
Steele is a father of four children — Haley, Gabriella, Layla, and Bryson; and husband to Megan. He wants students to know that there is hope for their future and to strive everyday to make progress in life.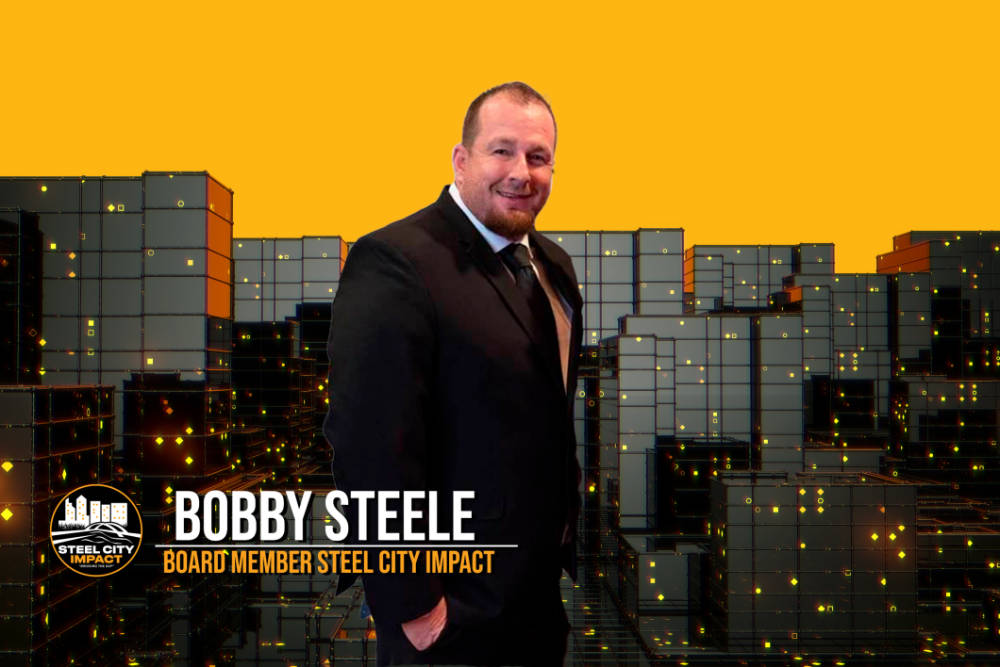 Khama Worthy

Board Member

Your gifts of time, talent, and money make a huge impact on the lives of students we serve annually.